Whether you have owned your home for decades or are moving into a new one, you'll need to regularly maintain it to keep it in good shape and looking its best. If you overlook essential fixes or updates, you could face significant problems down the road that could impact both its function and its value. Luckily, it's never too late to start regular maintenance for your home—what you do now will help it better serve you in the long run.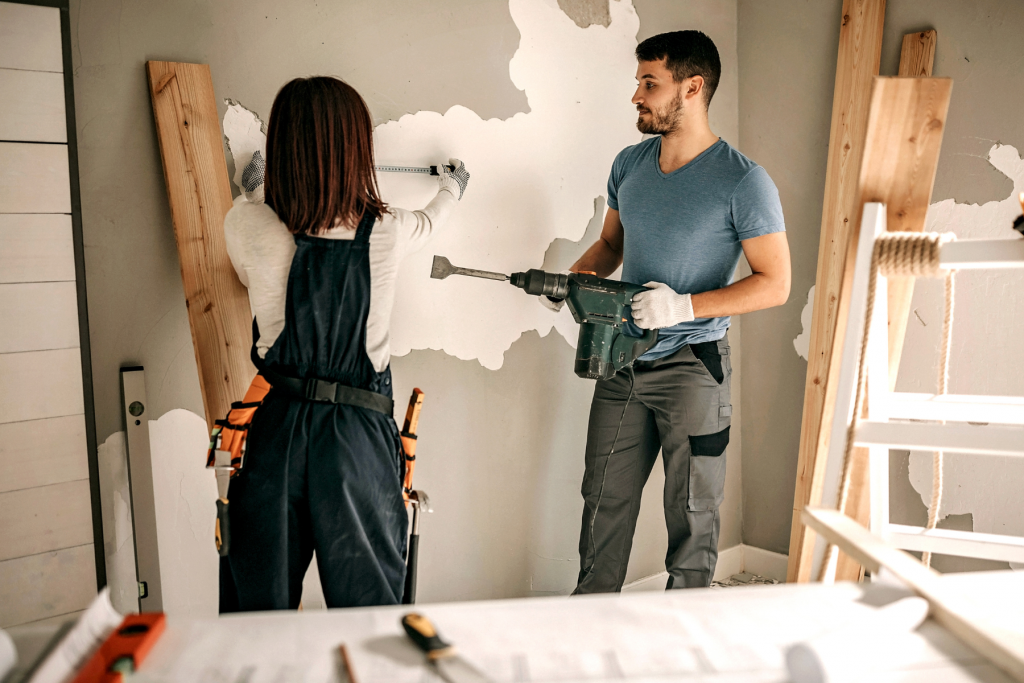 Inspect and Repair
Set a calendar reminder to inspect your home at least twice a year.

Walk around the exterior and through each room looking for water issues, general wear and tear, and anything else that needs attention.

Create an itemized checklist to refer to so nothing is overlooked—if you can catch issues and fix them immediately, you could avoid more extensive and expensive repairs later.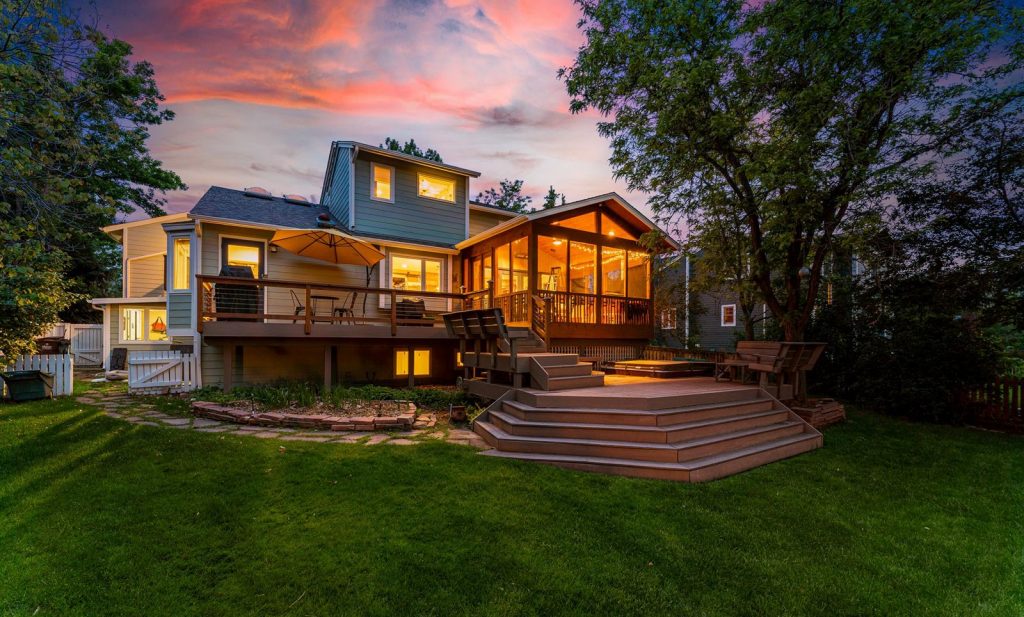 Protect Your Exterior
Your home's roof, gutters, downspouts, and siding are its armor; if any of these components are compromised, your home will be too. As you walk the perimeter, look for loose, missing, or damaged shingles or siding, and check for leaves and other debris in the gutters and downspouts. A poorly shaped roof or gutter may allow water to enter your walls, basement, or foundation. While giving your home's exterior a once-over, check for damage that could let pests in, such as holes in your window screens or siding. Repair any issue immediately. If you see evidence of carpenter ants, termites, or other pests, consult a professional to eliminate them. Visually inspect your walkways, driveway, and patio, and use a concrete or asphalt patch product to correct imperfections before they become a bigger problem. Check your deck for structural defects; for wood decks, reapply the stain every two to three years to prevent water damage. If you have a paver patio, keep it swept and weed-free, adding sand between its joints to help hold it together. You should also pressure-wash your walkways, patio, deck, and siding at least once a year to remove harmful mold and mildew.
Check Essentials
In addition to your exterior, you should pay close attention to important features like your furnace, plumbing, and windows. Switch out your furnace's filter every one to three months, and have professionals inspect your HVAC system, fireplace, and significant appliances yearly. Small leaks can compound quickly, so investigate your bathrooms, kitchen, laundry room, and basement for any water issues, and if you have a sump pump in your basement, make sure it's working correctly. You should also closely examine your windows to ensure they aren't letting moisture in or cool or warm air out. Peeling paint, mildew-covered bathroom walls, and moldy surfaces indicate excessive humidity. Please remove it, such as installing or repairing exhaust fans in the bathroom and kitchen, running the air conditioner or a dehumidifier during warmer months, and opening the windows when taking a hot shower. Then, promptly fix the damage that's already been done.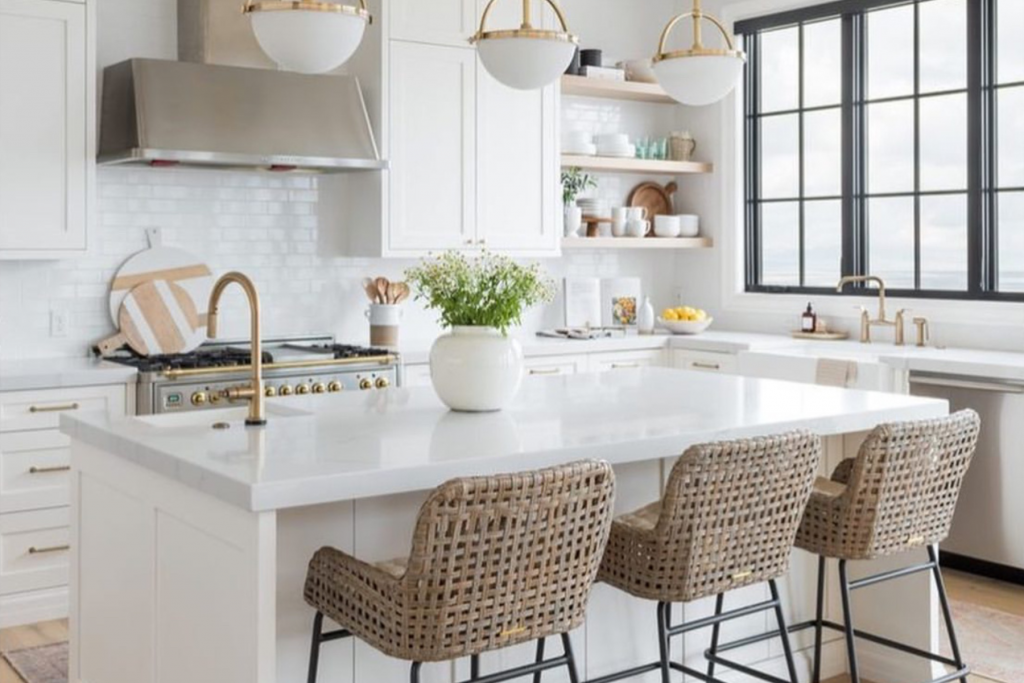 Maintain the Interior
Cleaning your home frequently will also help it stay at its best. Wipe your kitchen cabinets with hot, soapy water to remove accumulated grime, and scrub your bathtubs and showers regularly to prevent mold buildup. If you find moldy caulk in either, replace it with new silicone caulk. And, of course, always wipe, sweep, or vacuum spills and dirt immediately; messes that sit could ruin surfaces and floors. An added benefit of all this cleanliness: since even simple clutter gives pests a place to hide, it makes your home less attractive to them. Your appliances could also benefit from regular cleaning. Rid the inside and outside of your washer, dryer, refrigerator, and dishwasher of dirt and grease that could corrode them, and bring in an expert when needed to keep them running correctly. If you have a fireplace, have a professional clean and inspect it at least annually. The more you use it, the more you should have it serviced because creosote buildup, a smoke byproduct, is a fire hazard. While at it, verify that your home's fire and carbon monoxide detectors are working and have fresh batteries. With frequent attention to detail and some TLC, you can ensure that your home remains in good condition so it can shelter you and your family for many years to come.